Subsurface Services
We Provide Utility Locating Services Near You.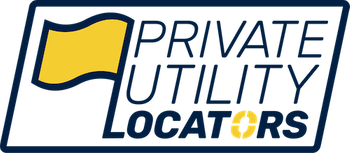 Call A Private Utility Locator Before You Dig.
Underground private utility locating is critical to any construction project where subsurface excavation is planned. GPRS offers ground penetrating radar, video pipe inspection, as well as mapping and modeling services. Our Project Managers have the skills and equipment to handle any subsurface challenges. To do this, GPRS uses various advanced locating technologies in conjunction with our world-class SIM process.
Locating Buried Electrical Lines | Locating Water Lines | Locating Gas Lines | Locating Sewer Lines
Don't wait. To schedule a project with GPRS, click here. Our highly trained Project Managers will keep your project on time, on budget, and safe.